ORIGINAL ART BY NISHANT DANGE: PAINTINGS AVAILABLE
---
ORIGINAL ART BY NISHANT DANGE: PAINTINGS SOLD
---
---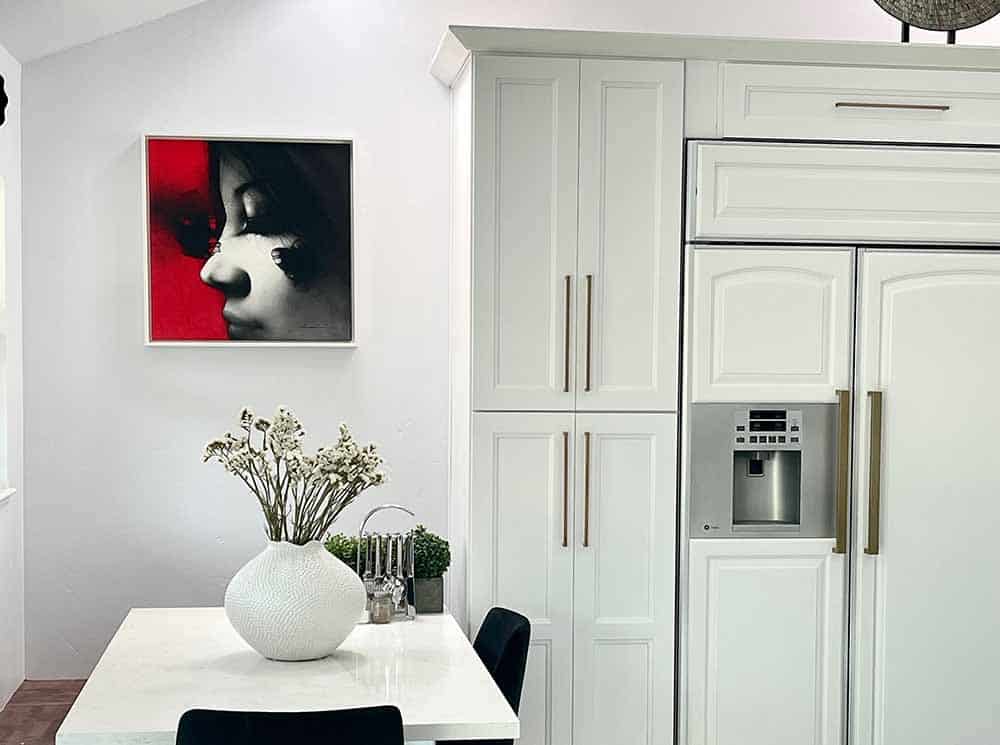 ---
Art by Nishant Dange, a highly talented emerging contemporary Indian artist, creates mysterious, captivating paintings that imagine otherworldly hybrids of women and butterflies. Fragile yet strong, both women and butterflies are symbols of beauty and transformation. He works in a subtle palette of black, red and gold on canvas or paper, using the palm of his hand and fingertips to blend in charcoal. This balance of deep charcoal and vivid acrylic heightens the drama of his scenes.
"Female forms go through many painful transformations in their entire life, but they always spread love and positivity, just like butterflies. Through my artwork, I try to show this transformation. You will find these two forms merge into each other and become one in most of my paintings," Nishant Dange says of his original work.
Nishant Dange completed his BFA at Chitrakala Mahavidyalaya, Nagpur, where he received a Gold Medal. In 2007, he was honored with the Bombay Art Society Award.
You are welcome to buy artist Nishant Dange's paintings online or view them at our gallery in Palo Alto (San Francisco Bay Area). All artworks are hand signed by the artist and include a certificate of authenticity.
---

Nishant using the palm of his hand to blend charcoal.