ORIGINAL ART BY SUDIP ROY: PAINTINGS AVAILABLE
---
Please hover or click on images to view artwork details.
ORIGINAL ART BY SUDIP ROY: PAINTINGS SOLD
---
Please hover or click on images to view artwork details.
---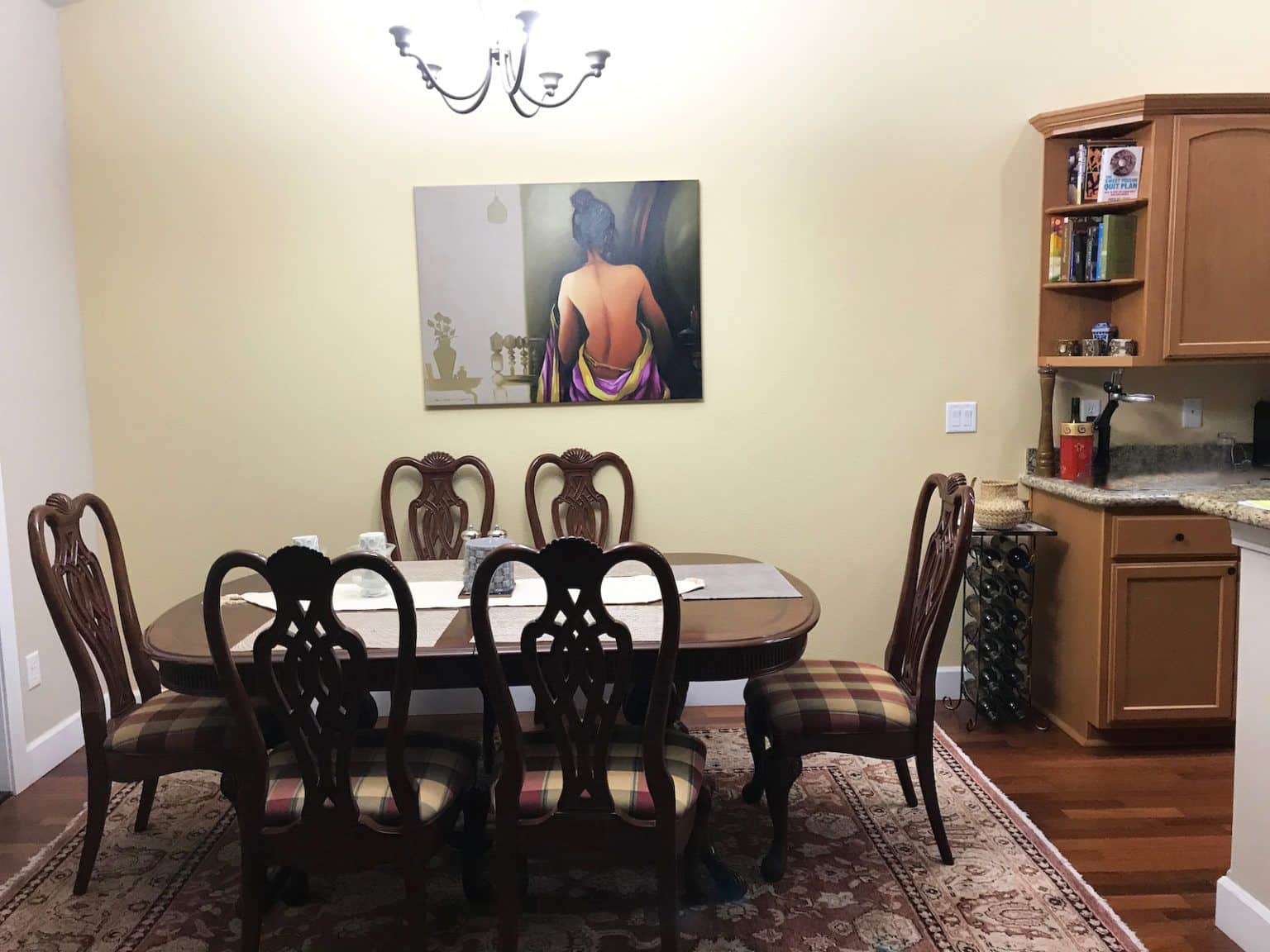 ---
Contemporary Indian artist Sudip Roy is an adept and understated colorist, working across mediums in his recognizably subtle palette. He not only varies his use of oil, pastel, wash, watercolor, charcoal and acrylic but also experiments with very different subjects.
In his most popular series, artist Sudip Roy's muse is the protagonist from the 1964 film "Charulata" (in English, known as "The Lonely Wife"), directed by Satyajit Ray. The young and beautiful Charulata is bored and lonely, longing to break free from the monotony of her life. In the original paintings, Charulata is sensual and feminine, each brushstroke softly rendering the texture of her skin and hair.
Art by Sudip Roy also includes his well-known watercolors and semi-abstract paintings. His watercolor scenes choose from a wide range of subjects, from hand-pulled rickshaws in Kolkata to tribals from Rajasthan, while his semi-abstracts are bold and dynamic explosions of color. In the artist's own words, "Painting is a medium I use to emote. A deeply meditative process, I use colors and forms as tools to communicate my feelings and expressions."
Sudip Roy studied at the Government College of Art and Craft, Kolkata and graduated as the Gold Medalist in 1984. He has since successfully established himself as a top-tier artist in India, and he earned international recognition at the 2011 Florence Biennale in Italy.

Sudip Roy welcomes requests for commissioned paintings. If you like a painting that has sold, or if you have a particular space in mind, a custom painting can be made to your taste and specifications regarding size, color palette and other details. You are welcome to buy his paintings online or view them at our gallery in Palo Alto (San Francisco Bay Area). All artworks are hand signed by the artist and include a certificate of authenticity.

For more insights into Sudip's multifaceted artistic practice, read his profile on our blog.
---
---
Sudip painting in his art studio.
FREQUENTLY ASKED QUESTIONS
---
Are the paintings signed?
Yes, all paintings are signed by the artist and come with a certificate of authenticity.
Is shipping available worldwide?
Yes, we offer both domestic and international shipping, and all fees are on actuals. We frequently ship throughout the US as well as to Europe, Africa and Asia.
How are the artworks shipped?
All works including paintings, prints and sculptures are professionally packed. Smaller paintings can be shipped flat, and larger paintings can be unstretched and rolled in a tube. Each shipment is covered by transit insurance.
Are exchanges accepted?
Yes, we do offer exchanges for remote clients who are based in the United States. Paintings must be returned in the same perfect condition in order to be eligible for exchange. Please refer to our FAQ page for more details on our exchange policy.
Are the paintings framed?
No, the paintings are not sold framed. While it is not necessary to frame a canvas, it can be a stylistic choice and help integrate the painting with the existing decor. You can read more advice about framing on our blog.
How should the artwork be taken care of?
As a resource for clients, we have written a guide on the best art care tips for canvases and works on paper.